JEWISH EDUCATIONAL PORTAL, CONNECTING, UNITING, ENGAGING
To connect Jews to authentic intellectually challenging Judaism with the power of video and digital media.
Torah Wisdom will be a the largest portal to Jewish education connecting Jews to existing educational organizations and other Jews.
Torah Wisdom is committed to showing the relevance of a God centered life in our times through compelling story telling and audio and visual education.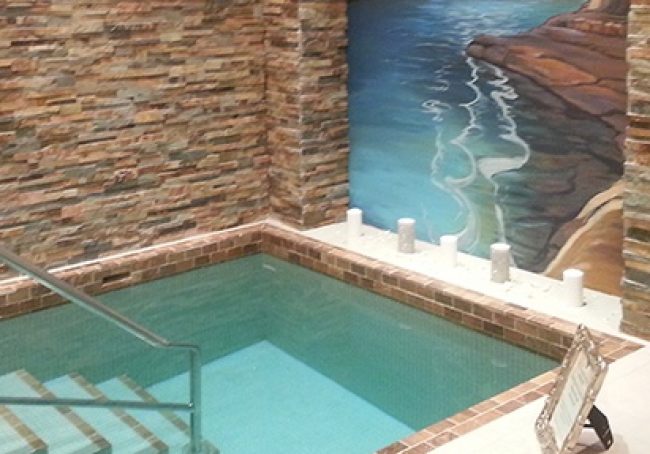 The Secrets & Wisdom of the Mikveh,
we explore the ancient ritual of the Mikveh and its potential impact on fertility, intimacy, and spiritual connection.
Join us on this journey as we bring together world-renowned experts to delve into the practical and mystical aspects of the Mikveh.
Reducing the number of cremations
Once unheard of amongst Jewish people, the national rate is above 50%
Saving American Jews from Extinction
Pew Research Center's Jewish Americans in 2020 report that the rate of interfaith marriage among non-Orthodox Jews is 72%
DAILEY PULISHED JEWISH ARTICLES
JEWISH WORLD WIDE WEBSITES
JOIN A COMMUNITY OF OVER A MILLION PEOPLE
THIS IS NOT YOUR GRANDMOTHER'S JUDAISM
Just ask!. No questions left unturned. From raising children, to Bar Mitzvahs and intimacy we dare to go wide and deep.
ARE YOU ALLOWED TO WITHHOLD FOOD AND HYDRATION?
SHOULD YOU TAKE HER OFF LIFE SUPPORT?
Join Rabbi Raymond Beyda, Rabbi Elchonon Zohn, Rachmiel Rothenberger, and Dr. Matalon while the explore the most critical issues facing the Jewish community in our time.