Original Promo Video 2005
Torah Wisdom is a 501cs organization founded by TV producer David Jasse, who has a wealth of experience in the industry, having worked at major networks like CNN, MTV, CBS, and FOX. Jasse took his knowledge of broadcast production and applied it to the world of Judaism, with the goal of bringing honor to the religion and upgrading the production standards in the Jewish community.
There is a huge need for high quality programs that educate people about their religion in an entertaining and engaging way. Jasse recognized this need and founded Torah Wisdom in 2005, after working on a Discovery series that was a portal to new technology. This experience inspired Jasse to create a similar portal for Jewish education.
Since its founding, Torah Wisdom has produced numerous programs that are both educational and entertaining, with the slogan "Looking for insight? Just watch!" The organization's focus on high production values and engaging content has made it a valuable resource for those looking to learn more about their faith.
If you're interested in learning more about Judaism and want to watch high quality programs that are both educational and entertaining, be sure to check out Torah Wisdom.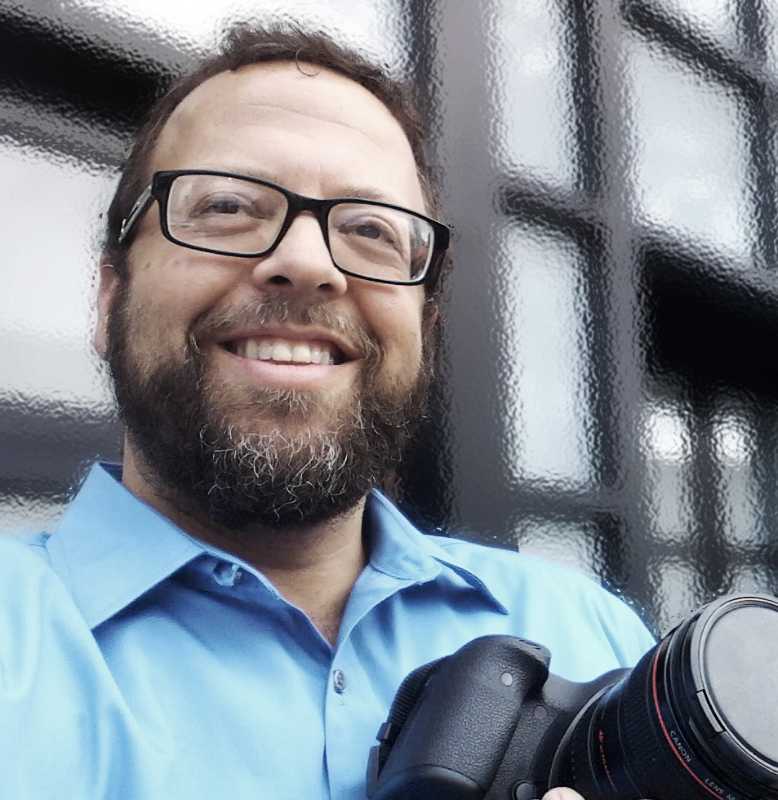 David M. Jasse Opened DMJ Studios  after garnering network expertise at CNN, MTV, CBS & FOX.
Previously, DMJ Headed Up The Editorial Team For "Cafe Digital", 52 Half-Hour Shows On The Discovery Channel, and created the Show Open and did produced a put together the format and team for the video editing for "Born to Explore" as seen on ABC and PBS.
Among his company's most recent achievements winning 13 Emmy's in one year, his team together has 15 Emmy's and in the nonprofit sector David has helped raised over 50 million dollars by partnering with his nonprofit clientele. Clients range from Agudath Israel, Chabad, and the UJA to the National Kidney Foundation and the Reservist Organization of America.
David Believes Nonprofits Deserve To Have Access To The Same Tools As Fortune 500 Companies Because Nonprofits Are The Best Businesses!
David's specialty Is directing video that engages audiences, touches hearts and causes the audience to take action..
His Most Important Rule Is Strategy Comes Before Production.
Torah Wisdom for David is the best of all worlds, Judaism which he's passionate about for, combined with broadcast TV and education to make the world a better place.